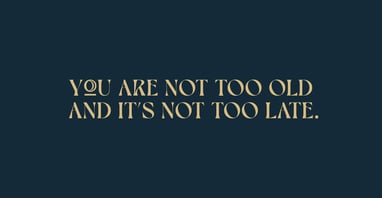 Corporate Identity for SOULTIDE | The Studio HH
SOULTIDE is a dance and yoga studio in the heart of Hamburg, owned by two amazing women whose vision is to create a safe space for anyone who would like to move, reconnect and just be. The challenge of this beautiful project was to launch a brand that has a soul, feels welcoming and creates space for authenticity and diversity.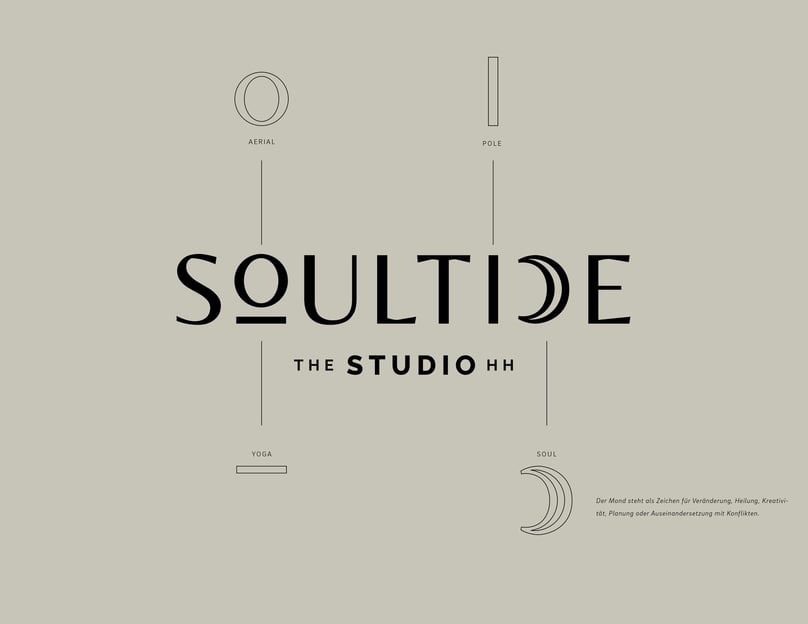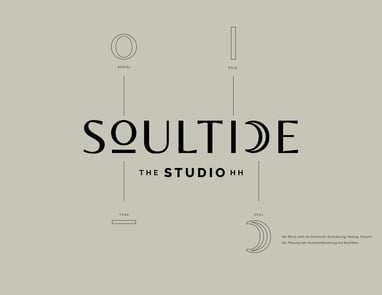 I created a logo, that incorporates their big focal points AERIAL · YOGA · POLE and SOUL through minimal elements.
It was important to not only have a wordmark but also a figurative mark that represents the brand in all aspects.
The icon is being used in all inspirational quotes that are part of the brands social media content as well as printed work like notebook and stickers.